Window Blinds in St. Petersburg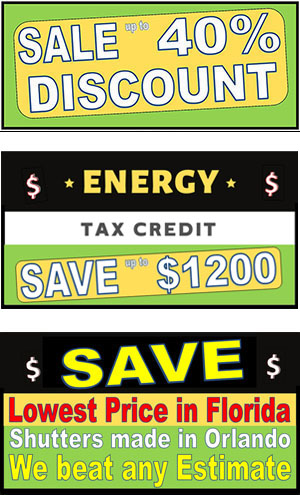 The team at Gator Blinds has been providing top of the line window treatments for home and business owners in St. Petersburg. Whether it's your bathroom, bedroom, or living room, our products can enhance any environment and match your current room style. We offer a wide range of window blinds in St. Petersburg, FL. Finding the perfect window covering for your interior has never been easier. You get the benefit of durable construction and unique designs at a price that you can afford. Our comprehensive service includes sales, delivery, and installation of all window covering. With Gator Blinds you get complete window service from start to finish.
Ready to get your next window covering project started? Call us today 813 776 4889.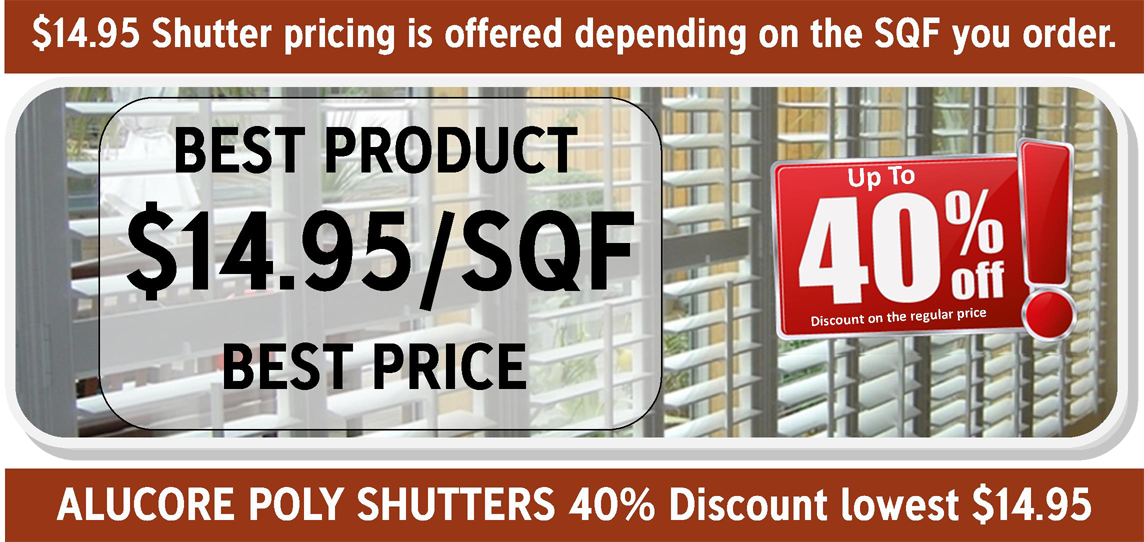 If you are looking for a Window Blinds in St. Petersburg, FL, Call 813 776 4889 or complete our online request form.
Recent Articles
Are you looking beyond blinds, shades, and shutters and considering layering? This write-up tells you what layering does to your décor and how it adds to functionality. It adds dimension and brings style into your space. Privacy and light control functions go to the next level also. The most combination …

Continue reading "Layering – What is, and will always be, in trend in Window Covering"

The market is full of options for window coverings. There are options to suit modern, traditional, contemporary, décor, and window shapes – octagonal, triangular, round, size, etc. Choosing the window treatment is more than matching them with the room aesthetics; they must also serve the functional purpose. Solar Shades are …

Continue reading "Solar Shades offer the best Insulation"